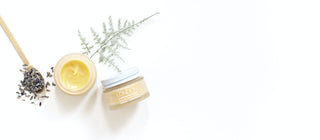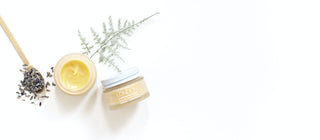 Consciously Crafted Using Intentional Ingredients
We transform everyday routines into mindful moments. Our handcrafted essentials to maintain proper foot & hand health.
Love
When this came today, my caregiver massaged this onto my damp feet. She said, wow this stuff smells great. I said, wait until you see the results. ;) I think you'll have a new customer. Great products, I haven't found one that I don't like.
Hi De, thank you for being such a loyal customer. We are thrilled you love our results-driven nourishing butter. This is definitely our best seller! Totally looking forward to your next review. Keep us posted!
Diabetic Approved!
Bein a diabetic, I have to be careful of what I put on my feet. This butter moisturizes my skin and the results last the next day. Other foot creams don't give the same next day result.
Thank you Nikki for you kind words. We are thrilled that you love our foot butter. It is a London Original product that is near and dear to our hearts.
Obsessed!
I've never had my feet feel as soft as they do now. The polish and butter instantly transformed my feet. I'm very impressed I think I've become a lifelong fan of the brand.
Absolutely Love!
I absolutely love your product and wish you every success! Thank you for developing a product that is not only awesome, but one that is absolutely needed for self care! Blessings to you!!!
Never received
I would like to amend my review of August 4. I have finally received the product and so far so good. I gave this 4 stars because the customer service was not all that great; but the owner of the company called me and the product showed up 2 days later. I appreciate the fact that she reached out to me, but I wish I didn't have to work so hard to make that happen.