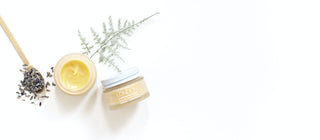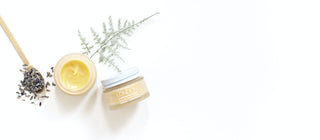 Consciously Crafted Using Intentional Ingredients
We transform everyday routines into mindful moments. Our handcrafted essentials to maintain proper foot & hand health.
One of my favorite Naturally London products!
I use this on the heels and bottom of my feet and it really works well to keep them moisturized. It is great for elbows too!
Hi Arian! Thank you for taking the time to give us a 5 STAR review. We are thrilled that you are enjoying your Soothing Balm.
Wondrously Wonderful!
Hi Chrissy
I wanted to tell you how much I am enjoying the products. They are wonderously wonderful. My daughter always is bugging me about the back of my hands looking like alligator skin 😞and I am using the soothing foot balm on them, what a difference, holy I can't believe how soft and smooth they are, I wish I would have taken a before and after!
Wow! What wonderfully wondrous news to receive about how your hands have been transformed. We are thrilled to be apart of your hand care journey. Thank you for your continued support!
Eczema zapper
This is actually good on eczema spots. I used it and the spots went away quickly!!
Thank you Natalie for your review! We love how our customers find other uses for our products. We consciously craft each product with intentional ingredients for this very reason. Please keep us updated on any other finds/uses you experience with our products.
OBSESSED!!!
I purchased the Foot Butter which I immediately fell in love with and came back to get this healing balm. These two products together are a dynamic duo! A little goes a long way and it isn't greasy at all! Summer is upon us, don't get caught slippin with raggedy heels. LOLOL Treat yo self!!