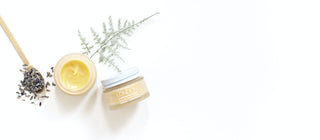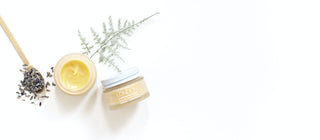 Consciously Crafted Using Intentional Ingredients
We transform everyday routines into mindful moments. Our handcrafted essentials to maintain proper foot & hand health.
Love this product!
I absolutely love this product! I order when I only have one unopened jar, just so I never run out. even use it on my legs & arms ❤️❤️❤️❤️❤️❤️❤️❤️❤️❤️❤️❤️
best foot & hand moisturizer ever
I am in love with the Pure Relief Moisturizer for hands and feet. I love that it has no artificial fragrance and a little bit goes a long way. As a beauty editor I receive many beauty products but so far this one is my favorite for hands and feet. It really moisturizes like no other hand/foot cream and although it absorbs quickly you still have a light residue that really gets the job done! Your PR team sent me this amazing product! Thanks so much!!
Thank you Adri for this mind blowing review! Being a beauty editor, you see so many products on a daily basis. You understand and appreciate the simplicity of Pure Relief and that is our goal. Please let us know if we should be on the look out for any press coverage.
Only takes a little dab!
Just wanted to let you know I am enjoying my moisturizer cream. It only takes a little dab, but last a long time. Thanks for such a quick response in regards to mailing to the P.O. Box. I received my shipment within a matter of days without any problems. Thanks for all you do within the community.
Thanks so much for supporting small business and your feedback! We truly take pride in our products, packaging and customer service. Pure relief is definitely our minimalistic champion!
Loving my moisturizer
I am really loving the moisturizer. There are days if I forget to put it on, you can barely tell because it will hold for a long period of time. My skin feels totally different. The skin isn't all dried out like some creams will do shortly after applying them. I love what a little dab will do.