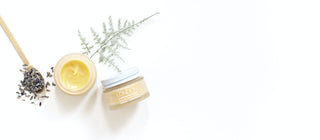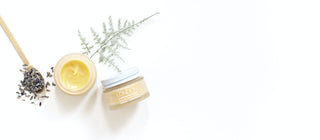 Consciously Crafted Using Intentional Ingredients
We transform everyday routines into mindful moments. Our handcrafted essentials to maintain proper foot & hand health.
Magical Serum
I love my serum. My heels normally get really dry in the summer from wearing flip flops etc but not this year! I use it every night after my shower and my feet look and feel lovely.