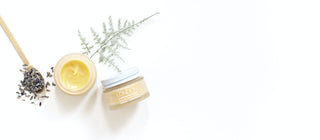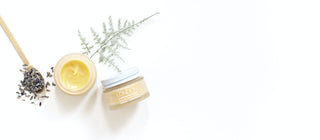 Consciously Crafted Using Intentional Ingredients
We transform everyday routines into mindful moments. Our handcrafted essentials to maintain proper foot & hand health.
Texture + Essence
Love the feel and smell of the hydrating lotion
1st Time to Try Hand Cream.
I just received my hand cream this morning and had to try it out immediately. Feels and smells awesome. It's going to last a while, I just used one pump and have not had to reapply today. I can already tell this hand cream, like the cuticle oil, will stay stocked in my home. Give it a try you won't be disappointed. I have to mention, too, that shipping was super fast. I love opening her boxes, all the little personal touches make a good company. Thank you for another great product.
Thank you so much De for your continued support! We love that you are enjoying so many of our products. When we design each one we want your exact reaction. And we are constantly trying to improve our shipping experience for you so thank you for letting us know it's working!
This Hand Cream is the BEST!
This hand cream is the BEST it puts your hands soft and well hydrated. 😍 😍 👏 👏 👏