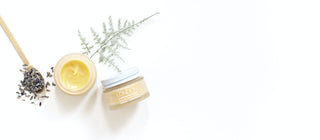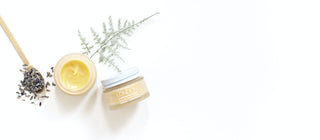 Consciously Crafted Using Intentional Ingredients
We transform everyday routines into mindful moments. Our handcrafted essentials to maintain proper foot & hand health.
Phenomenal foot care!
Omg!! My feel feel like silk! This is so perfect especially during the winter months!! So soothing and smell divine!!!!
Makes my feet so soft!
This foot soak does wonders for my feet! They tend to be really rough bc I'm on my feet all the time, but when I use this soak it revitalizes them and leaves them feeling so soft and smooth. The grapefruit mint scent of this soak is so light and relaxing, too - using this soak is definitely going to be a staple in my self care moving forward.
Soaking is the absolute best! It only takes a few minutes to restore your feet and mood. Glad you are enjoying!
Refuge Foot Soak
I purchased this product for my daughter. After having her baby, her feet are always tired and swollen. She says this was the most amazing and relaxing foot soak ever. I'm sure we will purchase this again.
Fantastic! It was designed by our Founder who suffered with swollen feet during pregnancy. Glad it was helpful to your daughter. Thank you for your support!
Smooth & soft feet
As usual, Naturally London delivered awesome products. Life got hectic and I forgot to build in "me-time", but sitting with my feet soaking and reading a book was a welcomed break from my busy schedule. Even with expanding your product line, the quality of each product is still the perfect balance. Yes. My feet are smooth and soft. More importantly, it allowed me to relax. Thanks, Chris!