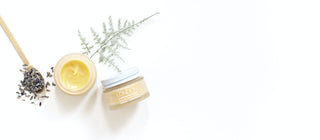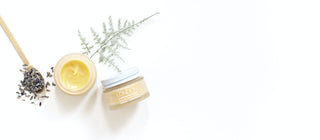 Consciously Crafted Using Intentional Ingredients
We transform everyday routines into mindful moments. Our handcrafted essentials to maintain proper foot & hand health.
Very Soothing
I love both of these products. I try not to run out because I truly notice the difference without it...very absorbent and not greasy at all. I tell everyone I know about Naturally London!
Feet transformed
In 24 hrs with scrub and body butter my Phoenix feet have transformed ! Bless you. Hands are next. Thx