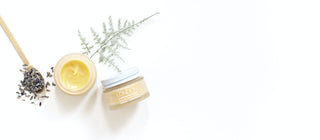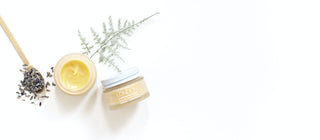 Consciously Crafted Using Intentional Ingredients
We transform everyday routines into mindful moments. Our handcrafted essentials to maintain proper foot & hand health.
Nourishing and Calming
This candle burns at the perfect temperature...not too hot, just warm enough to give me that warm spa massage feeling. It literally glides on my skin without the oily feel. It smells heavenly, it is a relaxing scent.