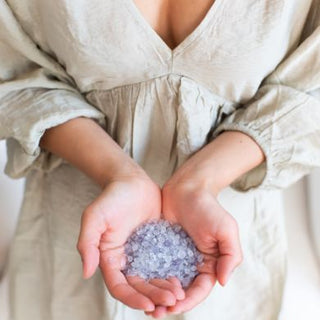 How We're Different
SUSTAINABILITY FIRST
Unlike many foot care brands, we focus on ways to reduce the use of one-use plastics. We have our reduce-reuse initiative that includes using all of our overstock inventory before sourcing new ones.
ETHICAL SOURCING
We are committed to sourcing 100% earth-derived ingredients with intention and purpose. Our formulations are meticulously crafted, free from micas, parabens, alcohol, artificial dyes, or synthetic fragrances.
LOW EFFORT
Crafted by Veterans, our foot and hand care solutions deliver lasting results with minimal effort.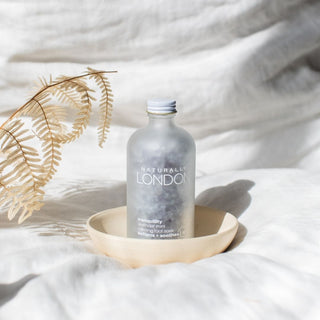 Complete Your Discovery Quiz
Get a customized regimen for your foot care & hand care needs. Take our quick & easy quiz to create your practice.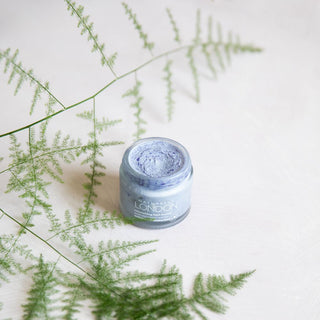 SKIN TRANSFORMING!
Double Moisturize Lately?
Our low effort method is effective leaving lasting results. Ready for moisturized, soft, healthy feet & hands?